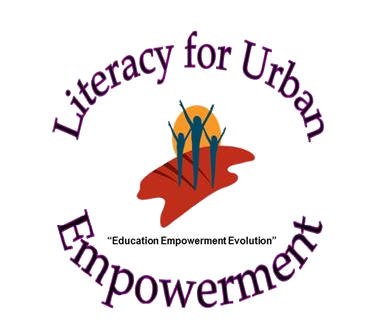 Donate to Educate

L.U.E. Corp is a non-profit organization and operates on funding provided from private foundations, community grants, state & federal funding, and donations from community members.
The organization is currently awaiting pending grant requests and is operating from out of pocket expenses from the Founder and Executive Director.

Any amount that you can donate will help to improve the quality of education for youth & adults in New York communities.
Donate to Literacy for Urban Empowerment