L.U.E. Corp's vision is to create a family literacy educational center where hands-on learning takes place for youth and adults of all ages and ethnic backgrounds. We service community members in all 5 NYC boroughs.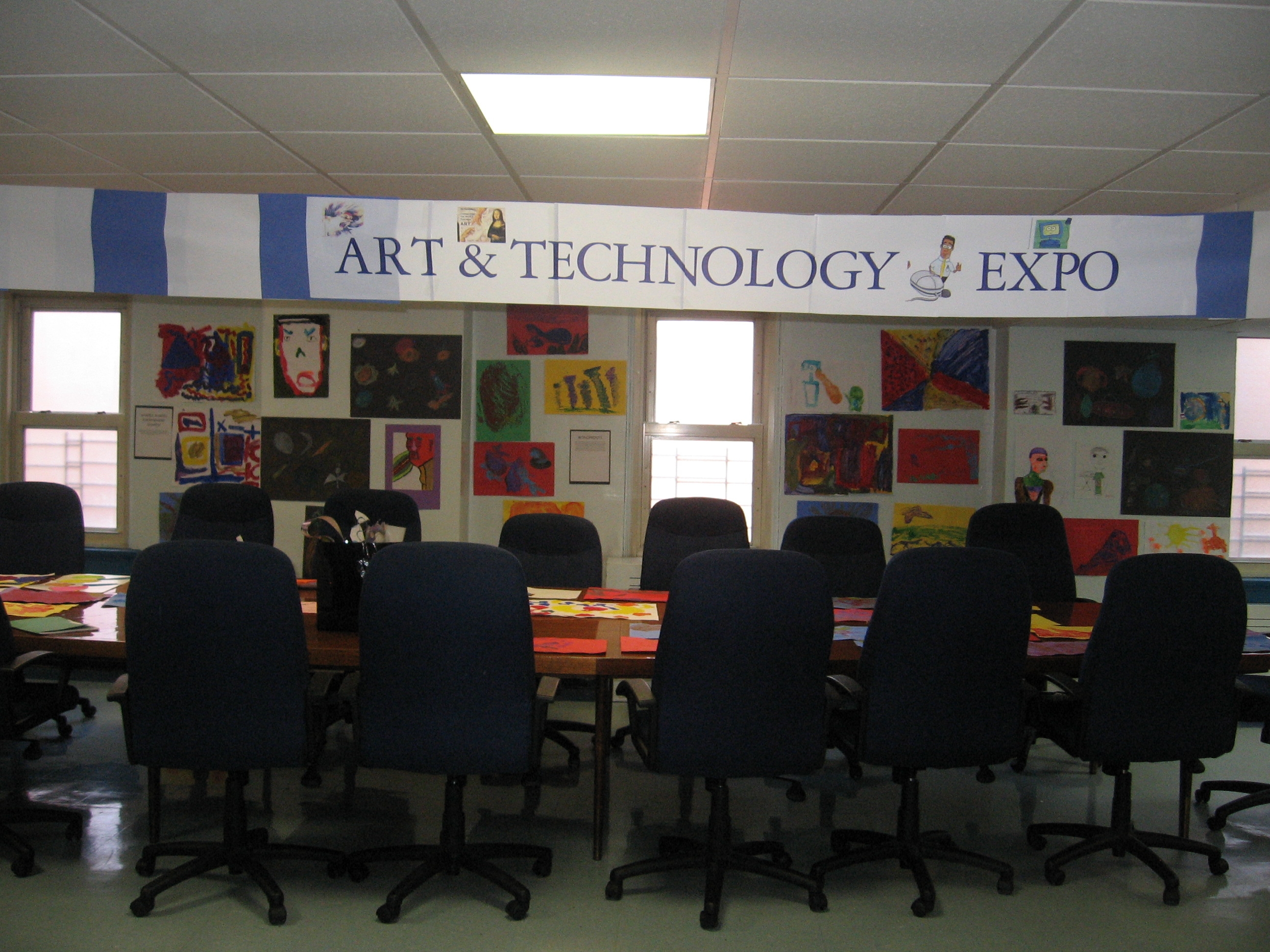 COLLABORATION PROJECT: ART & TECHNOLOGY EXPO 2009

History of L.U.E. Corp.
L.U.E. Corp. was founded in February 2010 as a 501 (c)(3) non-profit organization . Before incorporating, Founder and President Luequita Oliver directed her attention to obtaining experience in the field of education which would later help her to pursue her dream of establishing a family literacy center that would address the lack of educational resources in low-income communities. She wanted to create an outlet other than an academic institution, where youth and adults could utilize whenever they needed. "Education is more than waking up every morning and going to school. It is a life long process. We learn something new every day. Learning never stops and it surely doesn't stop once you step foot out of school."
L.U.E. Corp.'s initial services started as a home-based non-profit where Ms. Oliver conducted research and worked for many organizations teaching and helping to revitalize their education departments. On-going efforts are being made to secure a learning center where GED preparation classes, Job development skills, Spanish as a Second Language, and Health classes will take place.